Previous Page
Next Page
Page 20 - Church of the Holy Rude, Stirling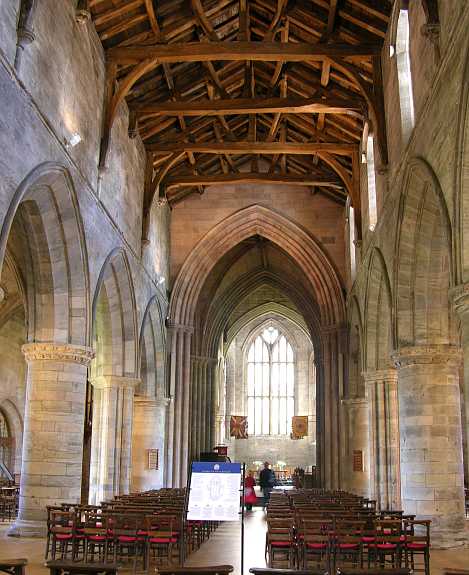 interior of Church of the Holy Rude - looking east from the nave
The oldest parts of the Church of the Holy Rude were built in the early 1400s following a fire. The interior is quite beautiful. The older member of the congregation that was keeping an eye on things could tell how much we appreciated the building and went out of his was to tell us about it and find more brochures to give us.
Mary, Queen of Scots, worshipped in the Holy Rude and John Knox preached here. This is also the church where James VI was crowned.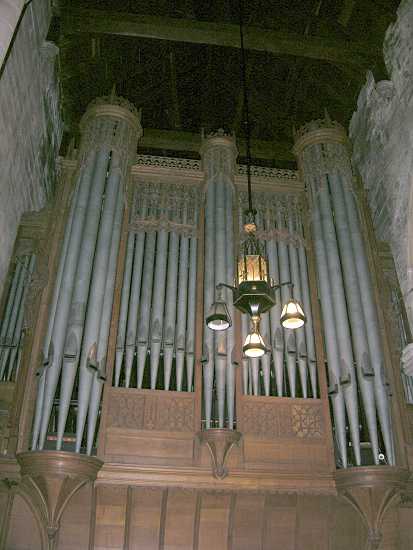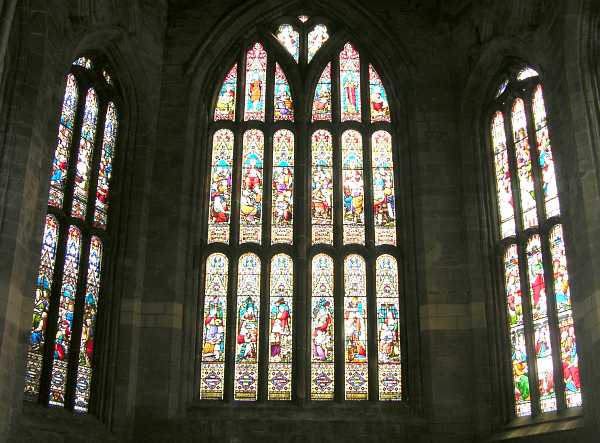 Outside the church, we explored the old cemetery and visited Ladies' Rock. Tradition says that this knoll may have been used by ladies to watch medieval tournaments held in the Valley below.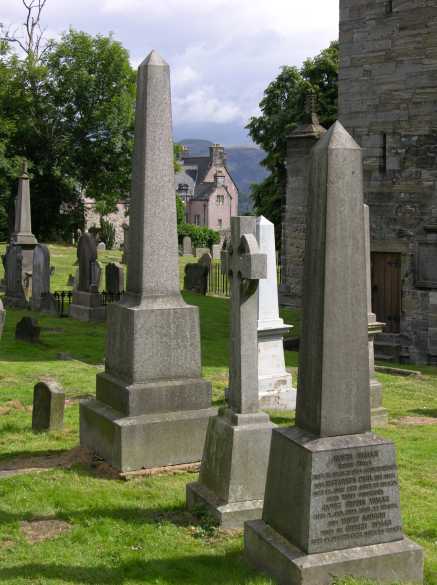 Previous Page Scotland trip Next Page
copyright 2005-2009 by Keith Stokes.