Keith Stokes' Costa Rica Trip
January 11, 2008
Previous Page
Next page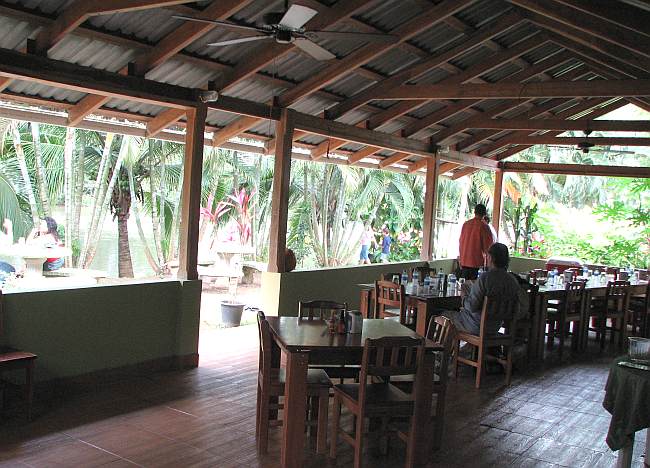 Following the cruise, we had lunch at El Caiman Restaurante y Bar, a typical Costa Rican meal. I had casado (rice, black beans, fried plantain bananas, salad) and chicken. Pretty good! The other choices were casado with beef or a rice and chicken dish.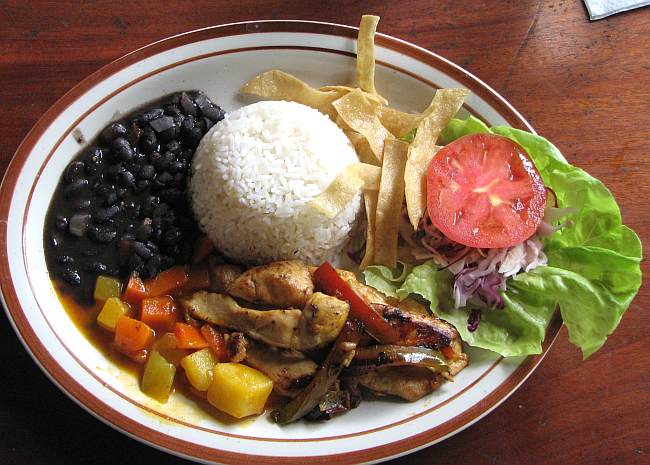 casado with chicken
On the ride back we had only one stop, near the sugar mill, where we all piled out to see a toucan above the road.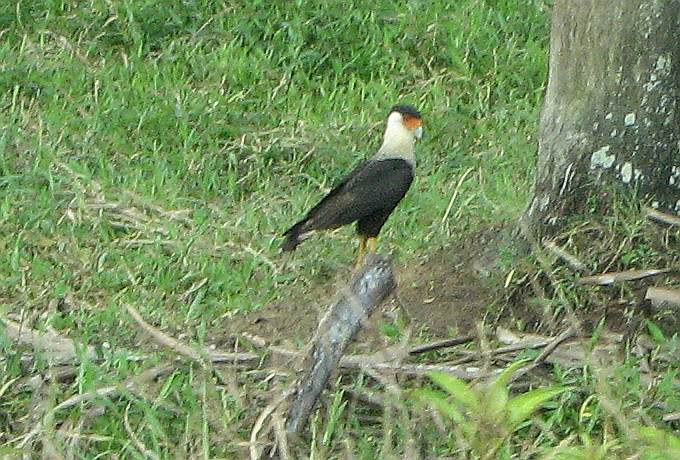 Crested Caracara (Caracara cheriway)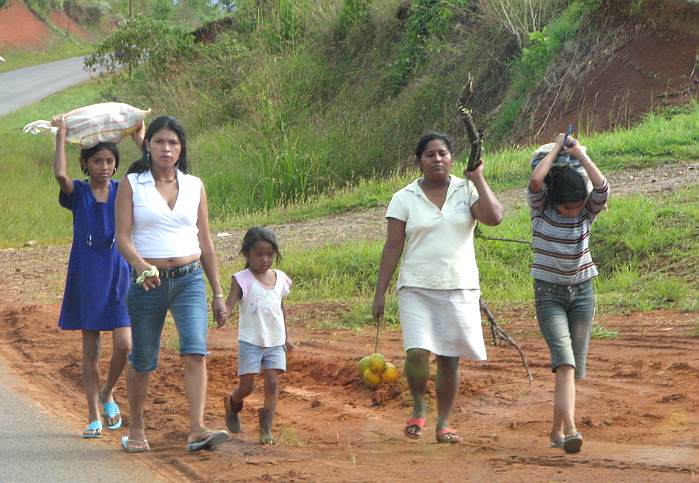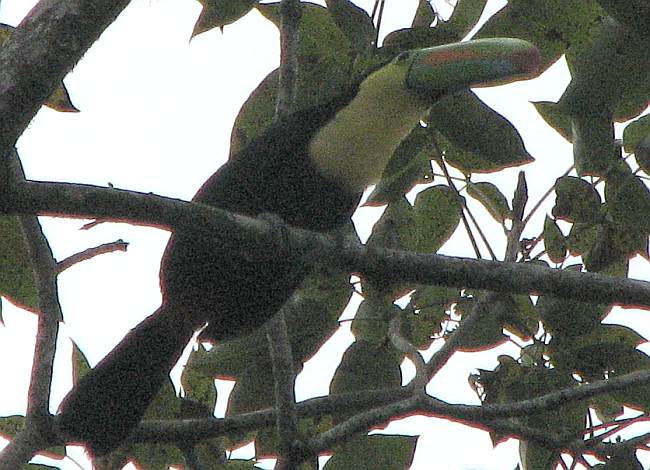 keel-billed toucan (Ramphastos sulfuratus)
Previous Page Costa Rica Trip home Next page
Keith's other trips Mighty Mac Home
copyright 2008 by Keith Stokes.