Keith Stokes' Costa Rica Trip
Rio Frio cruise
January 11, 2008
Previous Page
Next page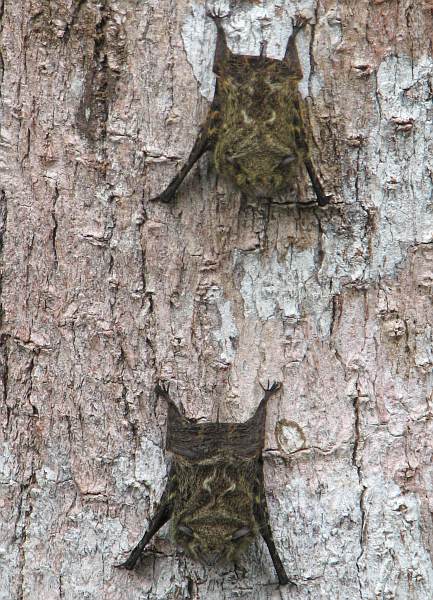 Short-tailed fruit bats (Carollia perspicillata). We spotted two groups
of these bats clinging to trees at the edge of the Rio Frio.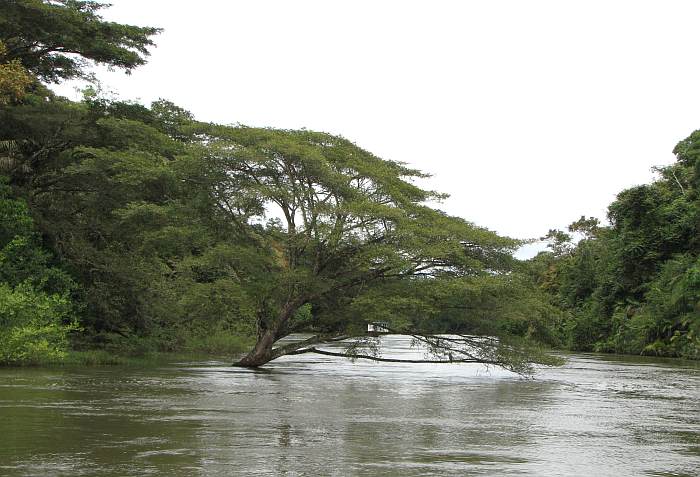 Rio Frio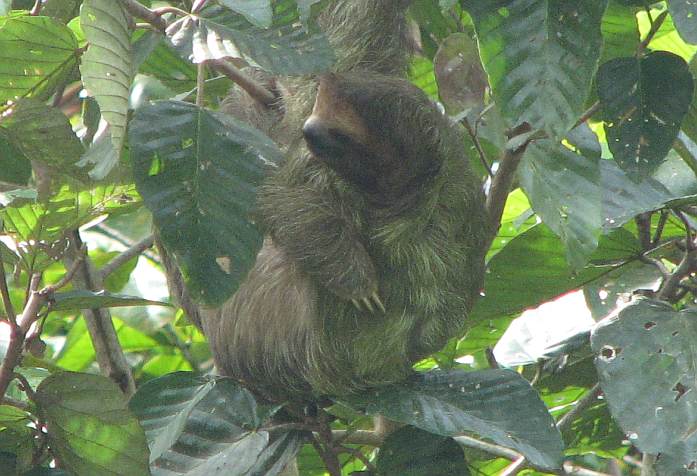 Three Toed Sloth (Bradypus variegatus)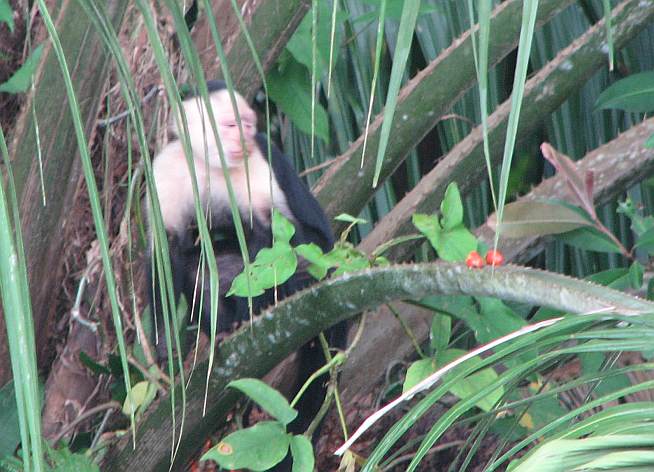 White-headed Capuchin setting out fruit to attract birds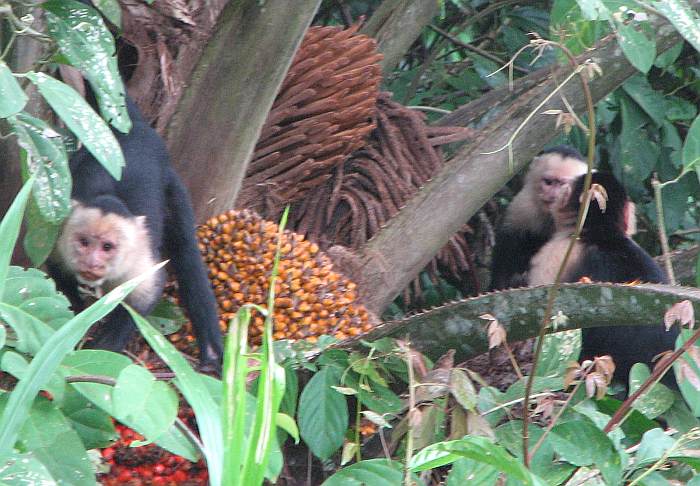 White-faced Capuchins (Cebus capucinus)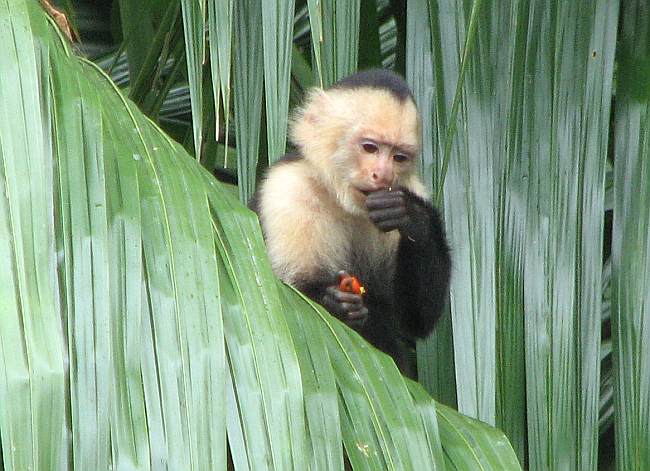 The white-faced capuchin mokey is also called the white-headed capuchin.

Previous Page Costa Rica Trip home Next page
Keith's other trips Mighty Mac Home
copyright 2008 by Keith Stokes.