. Next Page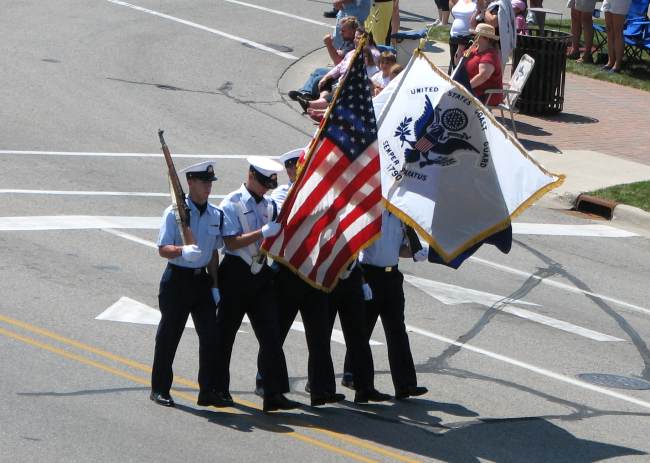 United States Coast Guard Color Guard leads the Mackinac Bridge Anniversary parade in Mackinaw City.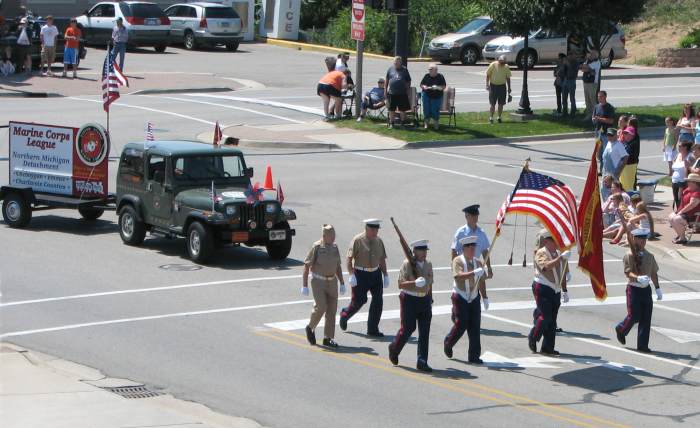 Marine Corps League Color Guard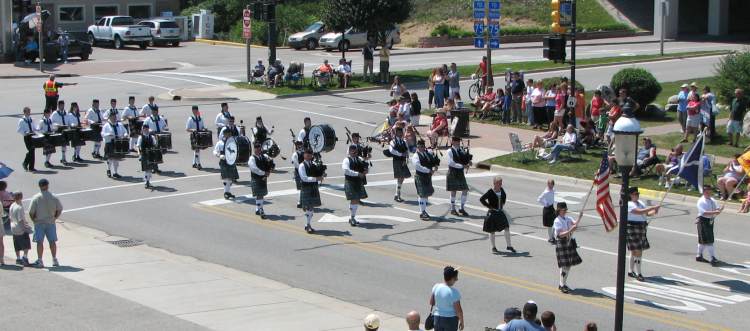 Superior Pipes and Drums & Grand Traverse Pipes and Drums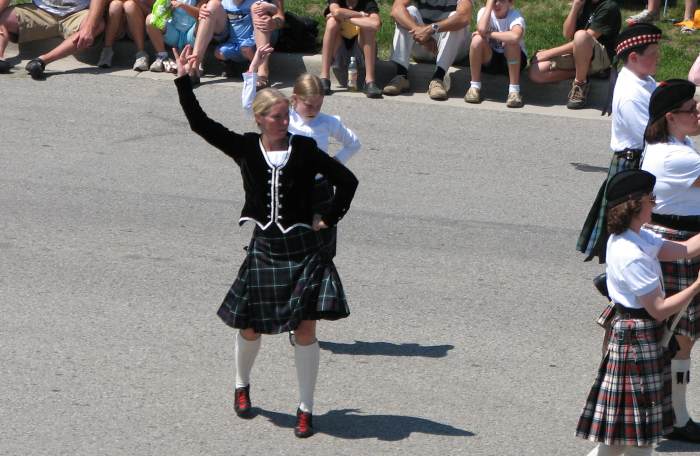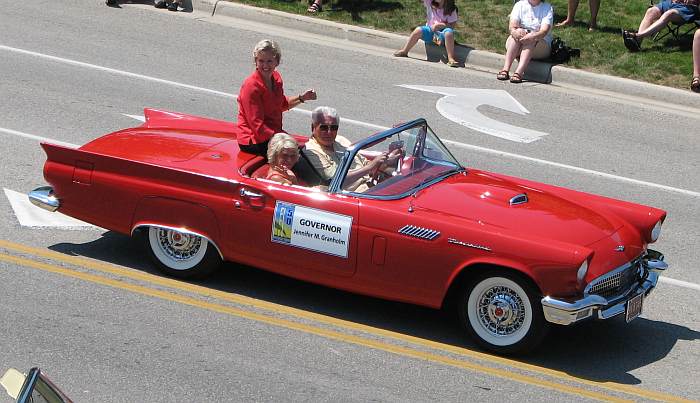 Michigan Governor Jennifer M. Granholm in a Ford Thunderbird, the first of 50 convertibles from the 50 years of
the Mackinac Bridge.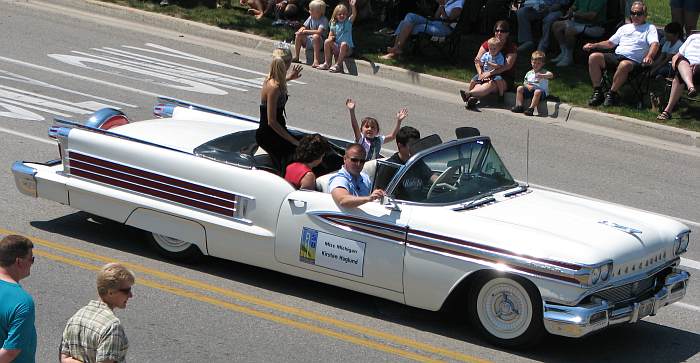 Miss Michigan - Kirsten Haglund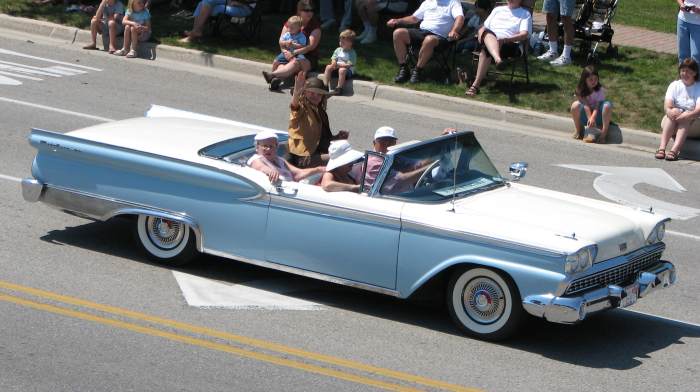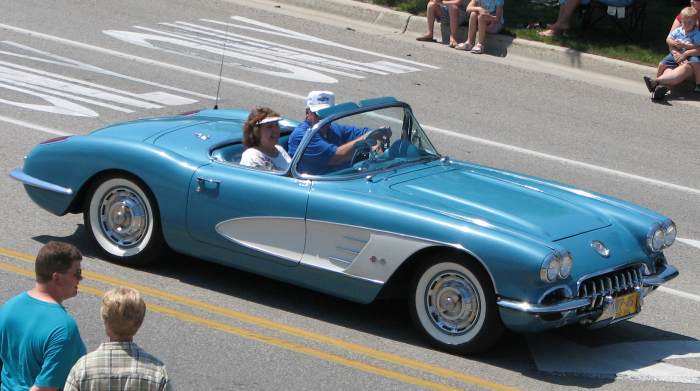 Chevrolet Corvette convertible

Page 1 Page 2 Page 3 Page 4 Page 5
Page 6 Page 7 Page 8 Page 9 Page 10