Page 6 - Inchcolm Island

Inchcolm Island lies just offshore in the Firth of Forth south of Dalgety Bay. It is often called the "Iona of the East."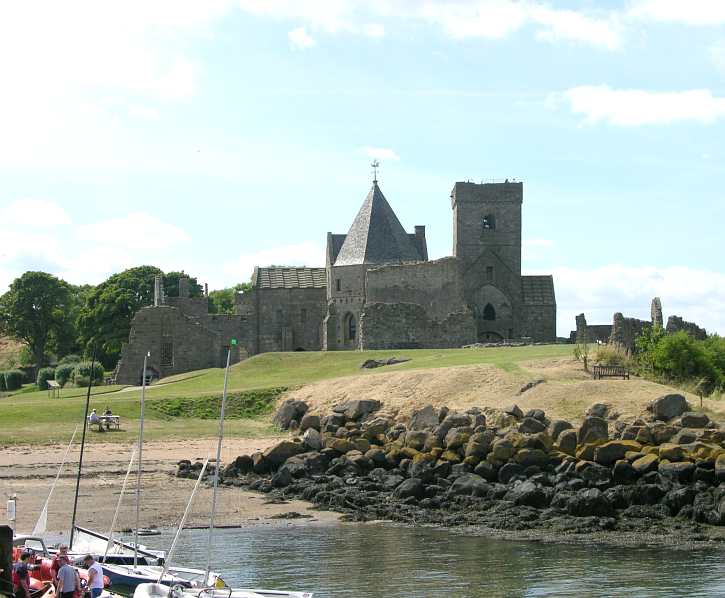 The attractions of Inchcolm are the ruins of a 12th Century abbey, some World War II fortifications, visitor centre, gift shop, and the nesting birds. One couple lives on the island, manages the gift shop and supervises the visitors.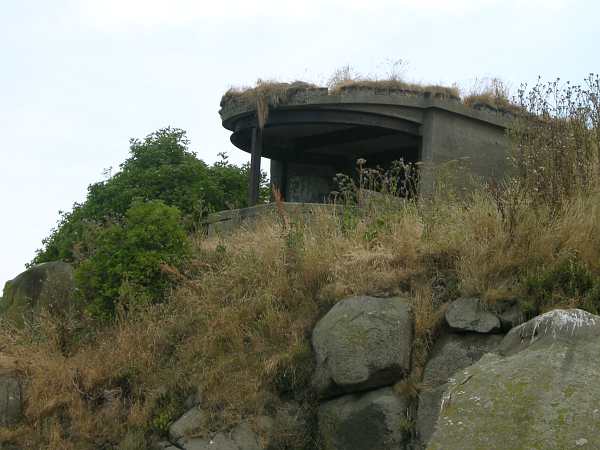 World War II fortifications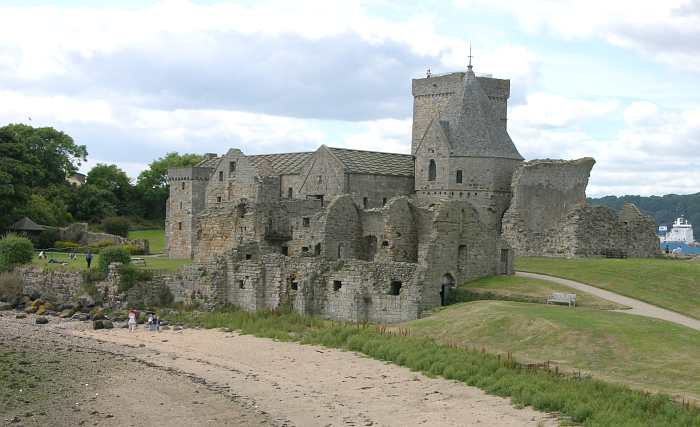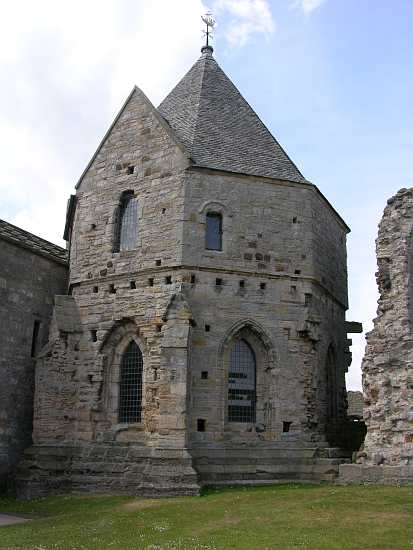 Inchcolm Island Abbey Chapter House - the interior is still in fairly good shape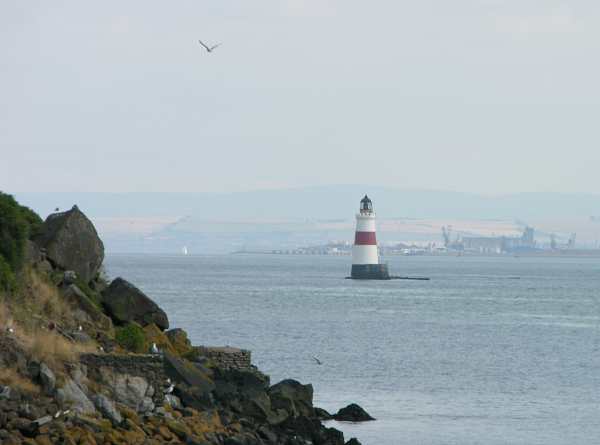 Oxcar Lighthouse
I was a bit disappointed that it was just a little too late in the season to see puffins, but there were still many gulls and terns. The gulls became aggressive when near their young, so I didn't spend a lot of time exploring the ends of the island and spent most of my time in those areas holding my camera above my head to ward them up. Another visitor had been struck in the head earlier in the day.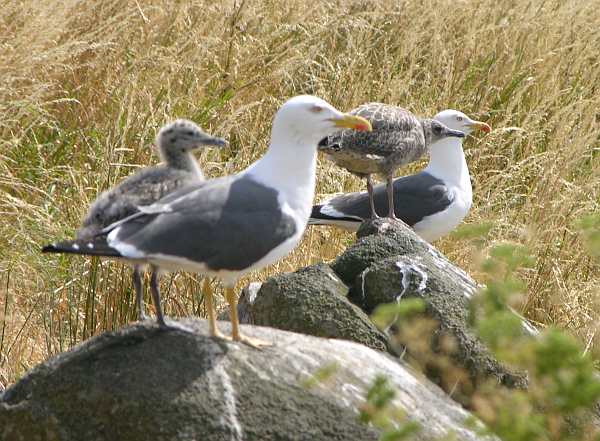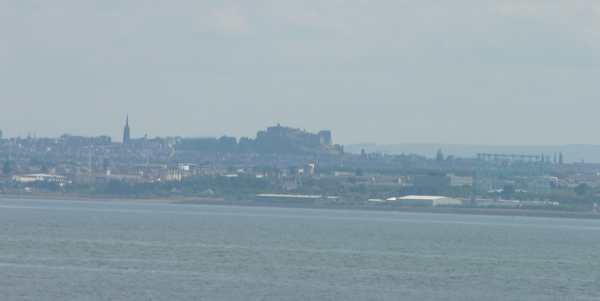 Edinburgh Castle
An hour and a half was plenty of time to explore and most of the visitors were already waiting for the Maid of the Forth when it returned.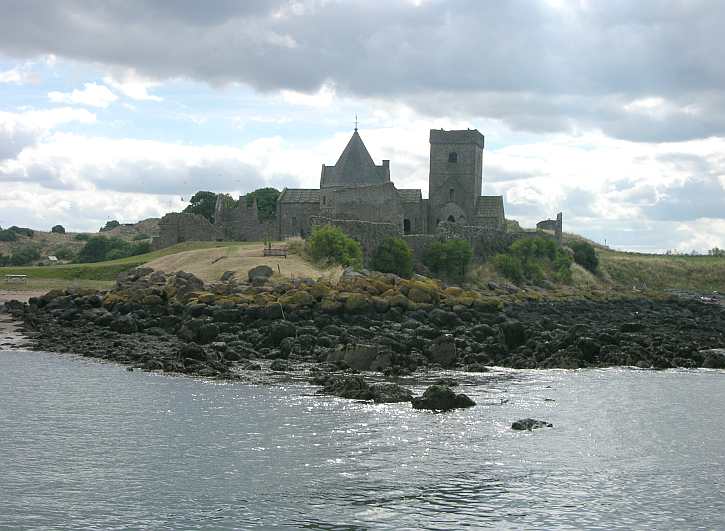 I regretted not having sun block along. The afternoon was sunny and in the 60s, and between the walking, boat rides and exploring the island, my face felt sun and wind burned.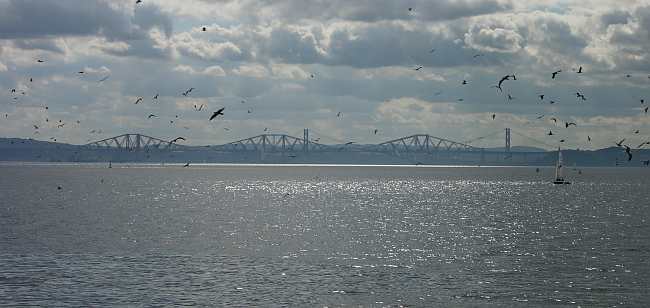 Forth Bridges
Previous Page Scotland trip Next page