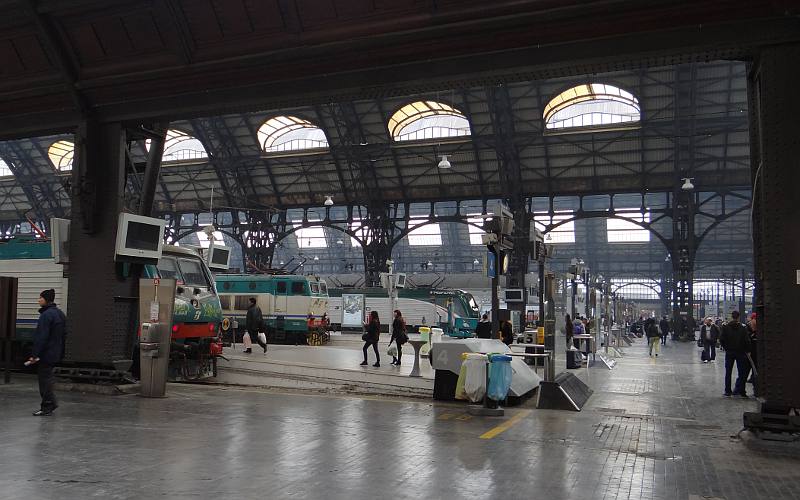 Milan Central Station where we got the train to Malpensa Airport
Monday, day 10
We had a leisurely morning in our hotel before leaving for the Milan Malpensa Airport. Actually it was too leisurely. I didn't allow enough time for travel to the airport. We arrived in time to board our plane, but it was too late to check baggage on the EasyJet flight.
In the grand scheme of things it wasn't that big a deal - I paid the penalty and we took a flight a couple of hours later. But it was stressful at the time.
Since we were arriving at Paris Charles De Gaulle Airport on Monday afternoon and flying out the next morning, I had booked a hotel in the airport - the Ibis Paris CDG Terminal hotel. The hotel is located in the heart of Roissy Charles de Gaulle Airport. NOTE: The Ibis CDG Paris is a different hotel, about 3 miles away from the airport.
The Ibis finally broke our pattern of each hotel getting nicer than the one before. It was clean and fine, but the room was tiny. So small that you couldn't sit straight on the toilet.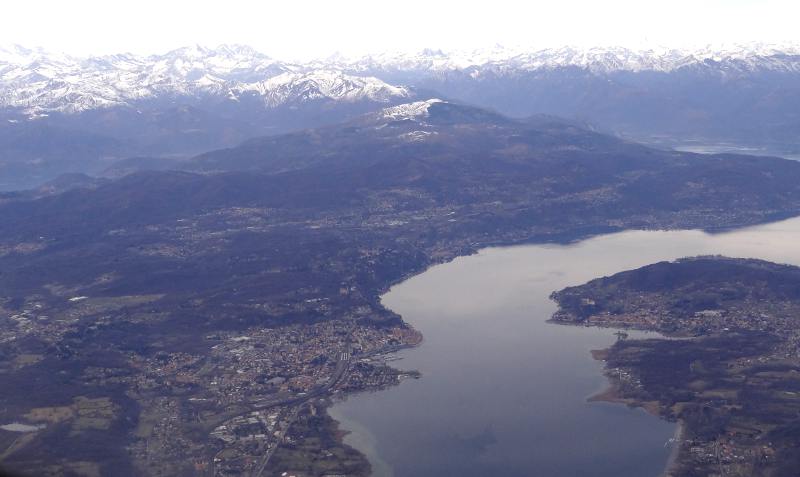 The Italian Alps from our plane

Our room at the Hotel Ibis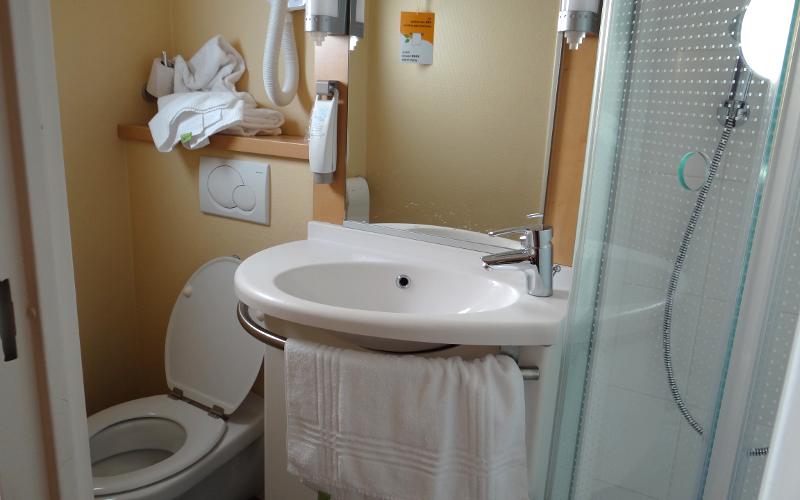 This bathroom was even more crowded that it looks - the wall at the left is angled in